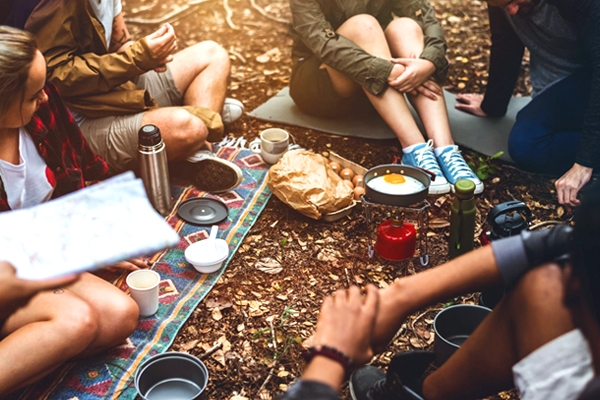 A perfect day off can never wind up without spending quality time with family and loved ones. But for few, making up mind on one picnic spot to holiday in is exhausting.
A picnic, in general, is a meal taken open air as part of a pleasure trip - ideally in scenic surroundings, such as a park, lakeshore, or other place affording an interesting view.
Here's a list of few popular picnic spots around the world:
Central Park, New York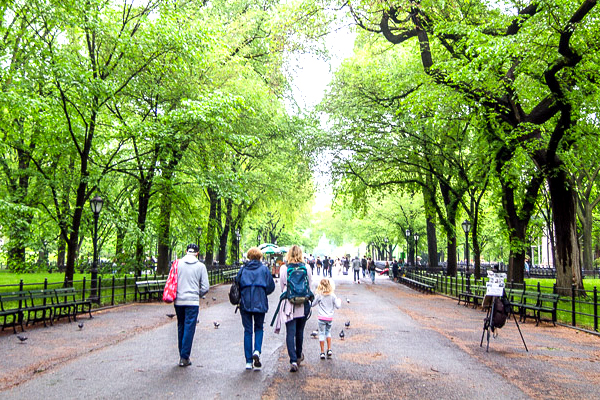 (Image Source: yTravel Blog)
Located in Manhattan, New York, Central Park is one of the most visited urban parks in the entire United States and also has many references in pop culture, which has only increased its popularity. Covering 843 acres, it is the fifth largest park and sees close to 40 million visitors a year. A lot of people come around with a blanket for a picnic even on regular weekends.  
Botanic Gardens, Singapore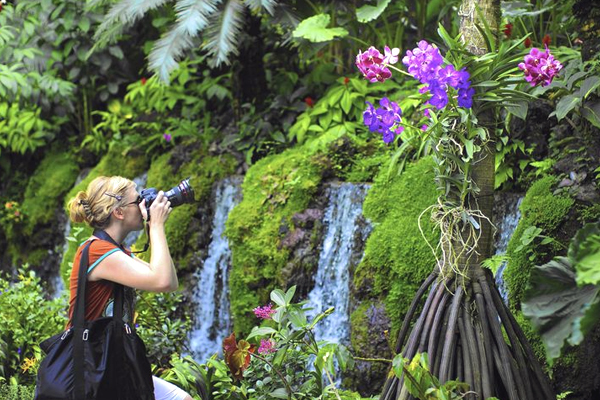 (Image Source: Los Angeles Times)  
If you clearly want to spend a day amidst nature, then Botanic Gardens in Singapore is one of the best tropical gardens in the world. It is in fact, the first and only tropical botanic garden on the UNESCO's World Heritage List. It is a 160-year-old tropical garden with a National Orchid Garden its main attraction. A collection of more than 1,000 species and 2,000 hybrids of orchids, it is a delight for nature lovers.
Hyde Park, London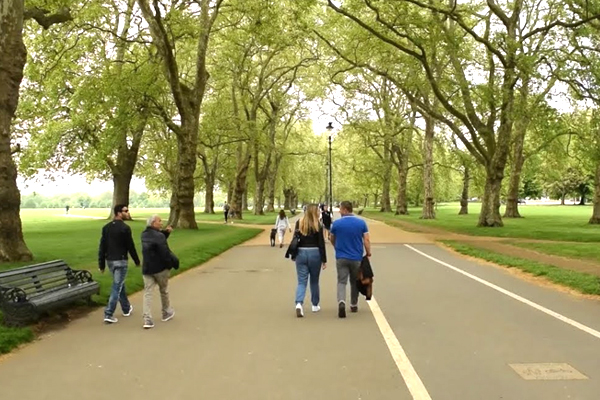 (Image Source: YouTube)
Hyde Park, located in Central London, is a Royal Park that forms from the entrance of Kensington Palace through Kensington Gardens and Hyde Park, via Hyde Park Corner past the main entrance to Buckingham Palace. The park is a wonderful site of history which covers an area of 350 acres.  
Kowloon Park, Hong Kong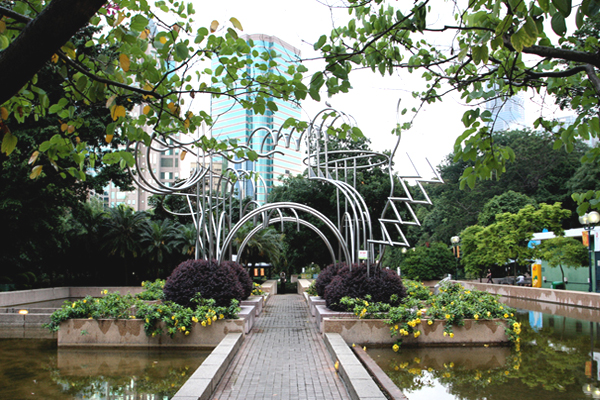 (Image Source: MakeMyTrip)  
Kowloon Park is a large public park located in the Tsim Sha Tsui region of Hong Kong. Spread across a wide area of 13.3 hectares has a floral garden section, along with the Hong Kong Museum of History. So if you want a mix of both a good day stroll along with a bit of history, this is a good place to be. The park houses also have an indoor sports centre along with an aquatic centre. The pool can serve up to 2000 swimmers at one point. An area is converted into children's playground.
Machu Picchu, Peru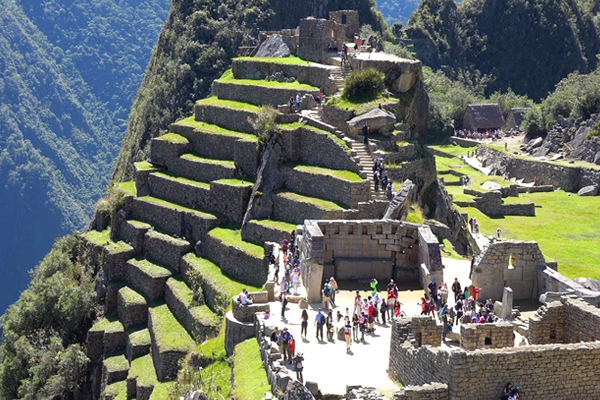 (Image Source: YouTube)  
If you are keenly interested in architecture and history then the Peruvian city of Machu Picchu deserves a visit. Discovered over 100 years ago, this citadel is nestled in the high slopes of Southern Peru along the Sacred Valley. Often referred to as the 'Lost City of the Incas' these are ruins of Inca civilization. It is among the New Seven Wonders of the World and the day here will surely leave one intrigued with its history and culture.
By Sowmya Sangam