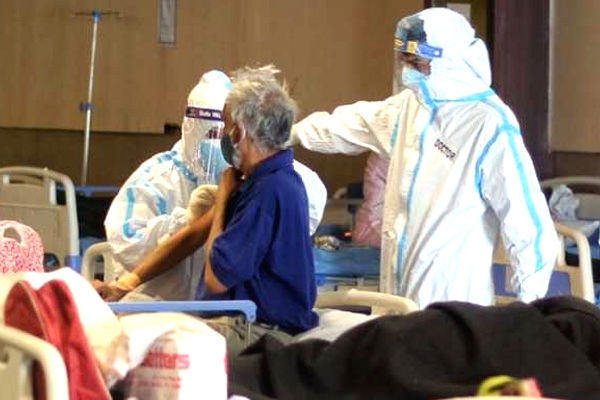 (Image source from: Zeenews.india.com)
The Indian Medical Association (IMA) revealed some shocking facts about the doctors who battled with coronavirus and passed away during the second wave of coronavirus. As many as 776 doctors in the country passed away due to the second wave of coronavirus told IMA and Bihar lost the most number of doctors due to the pandemic as per the official numbers. 115 doctors died in Bihar and 109 deaths of doctors are reported in Delhi. Uttar Pradesh had 79 deaths of doctors and 62 doctors died in West Bengal and in Tamil Nadu, 50 doctors passed away.
States like Punjab, Telangana, Gujarat, Rajasthan and others reported less than 50 deaths of doctors in their states. Puducherry reported one death and Goa, Tripura reported two deaths each. Punjab and Jammu and Kashmir had three deaths of doctors. More than 3,93,310 people due to coronavirus in the country. The vaccination drive in India is now happening at a fast pace in India after the free vaccination drive was initiated by the Centre for all the adults aged above 18 years. A total number of 51,667 new cases for coronavirus are reported in the country in the last 24 hours in India as per the reports from the Union Health Ministry. The total number of cases in the country reached 3,01,34,445. With 64,527 recoveries in the last 24 hours, the total number of people who recovered from coronavirus are said to be 2,91,28,267.