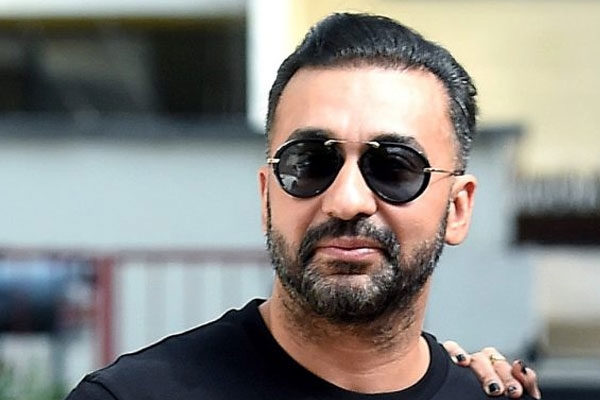 (Image source from: theprint.in)
Controversial businessman Raj Kundra landed into trouble once again after his involvement in a pornographic case. He was taken into custody on Monday after the Mumbai cops collected solid proof along with WhatsApp chats about how he controlled the 'Hotshots' app which is operating from the United Kingdom. The Mumbai cops also received several complaints from models and upcoming actresses. Nine people are arrested in the case and the investigation clarified Raj Kundra's involvement in the case. He is sent to police custody till July 23rd and the investigation is on. The officials confirmed that there is no active role of Shilpa Shetty in the case. The investigation also said that Raj Kundra sold Hotshots to UK-based company Kenrin Pvt Ltd that is owned by his brother-in-law Pradeep Bakshi.
His IT head Ryan Thorpe too was arrested after Raj Kundra was taken into custody. If convicted, Raj Kundra may face a jail term for seven years. Raj Kundra is said to be involved in the streaming of porn videos through the Hotshots app which is removed from the Indian mobile platforms. He was the one who supplied the content and controlled the app from his Viaan Industries office. During the investigation, Raj Kundra said that he sold Hotshots in 2019 for 25,000 USD. The primary investigation said that he sold the app to cover the porn trial.
The Mumbai cops made some shocking revelations that Raj Kundra and his brother-in-law Pradeep Bakshi are the masterminds behind the international porn films racket. Raj Kundra owned nine companies and he has been operating it from Mumbai. Hotshots is said to be the first 18+ app in the world and it showcased some of the hottest models and celebrities with their pictures, short films and videos. Some incriminating evidence from WhatsApp is traced by the cops during the investigation. The probe started in February 2021 after a model from Mumbai filed a complaint against the app.
By Siva Kumar