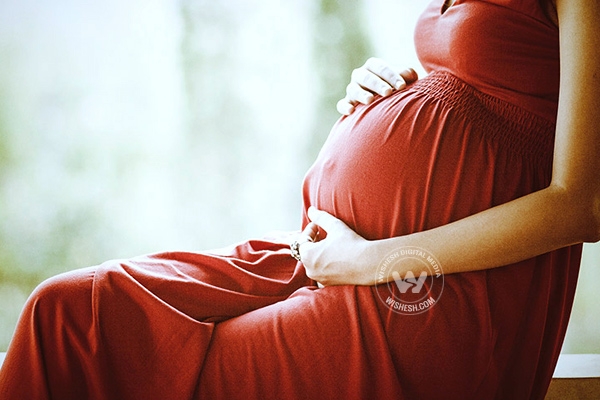 (Image source from: })
Meeting their nutritional requirements during pregnancy is essential for the development of the baby and well being of the mother. It is important to make sure you eat a well-balanced, healthy diet and drink plenty of fluids. There is a higher risk of developing constipation during pregnancy and eating foods with plenty of fiber is effective in minimizing that risk. Here are few tips on foods that you could include in your daily diet.
Beans
All women need extra protein during the pregnancy. Good sources of protein are black beans, white beans, soy beans, pinto beans, garbanzo, lentils and black-eyed peas. Add any of these to your daily diet. Along with protein they provide fiber and nutrients like zinc, iron, folate, and calcium.
Eggs
Eggs are again a good protein sources along with providing amino acids required by your baby. More than a dozen vitamins and minerals such as choline will be provided by eggs. Choline is very essential for the development of the baby's brain. Ensure you won't consume raw or undercooked eggs.
Low-fat yogurt
Calcium is very essential during pregnancy.  One cup of low-fat, plain yogurt has more calcium than milk and is high in protein. Another good benefit is that there will be no added sugar. It is good idea to take it with whole-grain cereals or fruits.
Nonfat Milk
It is smart to consume more nonfat milk. Around 30% of the recommended dietary allowance of 1,000 milligrams is supplied by every 8-ounce glass.
Bananas
Potassium rich bananas are best option to take off pregnancy fatigue. They are easy on stomach and provide quick energy. Include them in your breakfast smoothie or whip them with cereal, yogurt and berries to get fullness of stomach.
Lean meat
Include plenty of iron rich food in your daily diet. During pregnancy, your body needs double iron every day. Through lean meat you can reach your daily iron needs. Of course, leafy vegetables are compulsory and are rich source of protein.
-Sumana