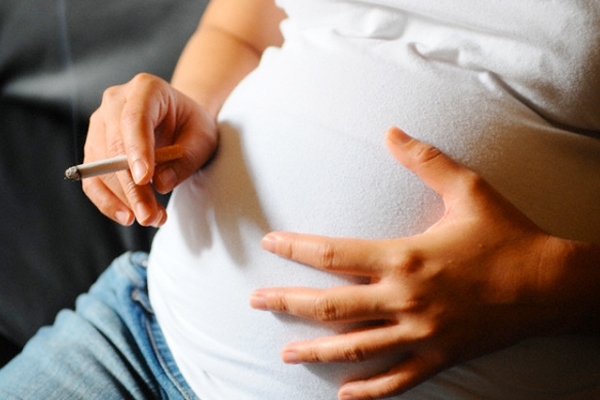 A recent study warned that, smoking cannabis during pregnancy may lead to abnormal brain structure in children.
The study revealed that, children who were prenatally exposed to cannabis had a thicker prefrontal cortex in compare to unexposed children. It is a region of the brain involved in decision-making, complex cognition and working memory.
The researchers found that, an estimated 2-13 per cent of women worldwide use cannabis during pregnancy.
Study author Hanan El Marroun from Erasmus University Medical Centre in The Netherlands, said that, "This study is important because cannabis use during pregnancy is relatively common and we know very little about the potential consequences of cannabis exposure during pregnancy and brain development later in life."
"Understanding what happens in the brain may give us insights in how children develop after being exposed to cannabis," El Marroun said.
During the study, researchers used structural magnetic resonance imaging (MRI) to examine the brains of children who were prenatally exposed to cannabis. The examination has done on 54 children, between 6 to 8 years old.
"The current study combined with existing literature does support the importance of preventing smoking cannabis and cigarettes during pregnancy," El Marroun pointed out.
Also Read: Low birth weight, pregnancy stress up disease risk in mothers!
Nandini