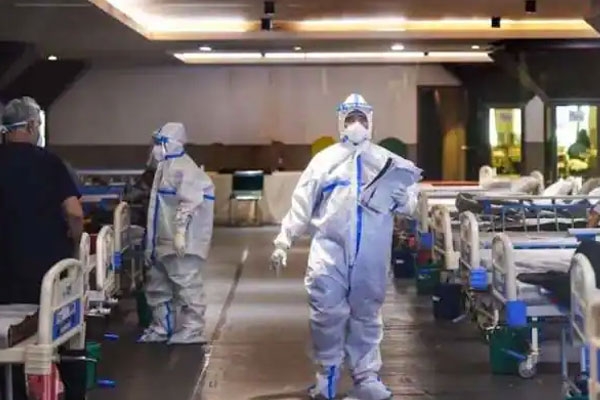 (Image source from: zeenews.com)
The second wave of coronavirus is slowly calming down in India but the health experts have been warning of a possible third wave of coronavirus soon. The National Technical Advisory Group (NTAGI) recently announced that the pregnant women may be informed about the risks along with the benefits of the coronavirus vaccines in the country. All the pregnant women are advised to take up the vaccination shot considering the new strains and waves arriving in the country. Indian Council of Medical Research (ICMR) conducted a study which underlined the importance of vaccinating the pregnant women in the country. The symptomatic cases are higher at 28.7 percent in the second wave when compared to the first wave of coronavirus. The total number of maternal deaths during the waves of coronavirus are said to be 2 percent.
The health experts have been warning of several new variants arriving through the third wave of coronavirus. Hence all the pregnant women are asked to take the vaccination on a priority basis. The drive for pregnant women commenced on Tuesday and the officials are educating the pregnant women in the rural regions about the importance and the advantages of coronavirus vaccine. The delta variant has been creating a havoc all over and there are reports about the delta variant soon. The health experts are suggesting a booster dose which is the third dose of vaccination which should be taken six months after the second dose. Some of the health experts said that the third wave of coronavirus would not be huge and intense as the second wave of coronavirus. For now, the experts say that the third wave of coronavirus will hit the country in the last week of August or during September.
By Siva Kumar