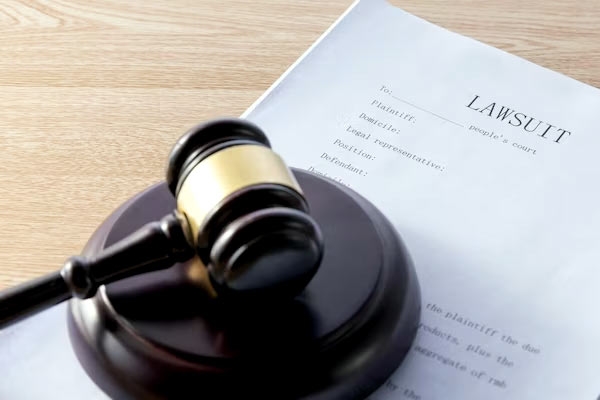 Almost 70 Indian nationals are going to take legal action against the American government for rejecting their H1B visa, according to Bloomberg Law.
In a lawsuit filed at the Washington State Federal District Court, the employees claim that they are not engaged in the fraud despite their employer's actions. They call it unfair to reject their H1 B visas, without even giving a chance to respond.
Some of the companies in the USA are involved in fraud visa scams. So the agency assumed that anybody related to those companies is somehow involved in fraudulent misrepresentation to the US government, says Jonathan Wasden, according to Hindustan Times.
The employees have asked to listen to their admittance before giving the judgement and asked to reconsider their decision.
F-1 Visas are for foreign students to work in the USA after they have graduated, through a program known as Optional Practical Training (OPT). Many students are involved in this program to kick-start their work and try to secure their H1-B. IT staffing – companies Andwill Technologies, AzTech Technologies LLC, Integra Technologies LLC, and WireClass Technologies LLC were proved to be doing such types of schemes in fraudulent ways and anybody related to these companies is being denied visas.